At PS&D Tires Kauai, we want to help our customers keep their vehicles up-to-date and dependable. Read through our collection of vehicle resources to keep your car running smoothly and to get the most out of your vehicle's abilities!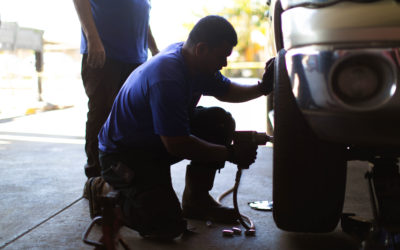 Taking care of your vehicle is a key factor in extending the lifetime of your vehicle,...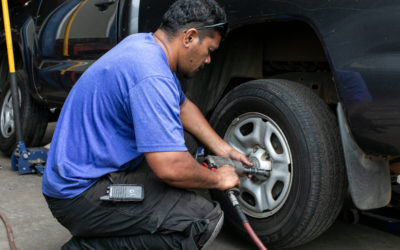 TIRE CARE TIPS Your tires contribute to vehicle performance. Tire maintenance can...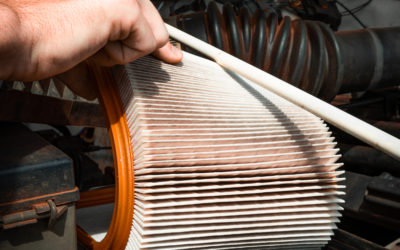 Change Air Filters The engine air filter should be changed to prevent the buildup of...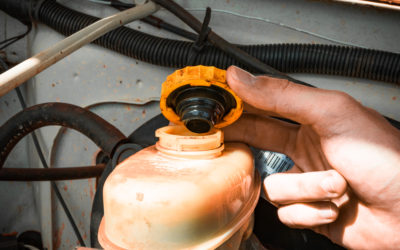 Why do I need to Change my Brake Fluid? Regular maintenance costs a little in the short...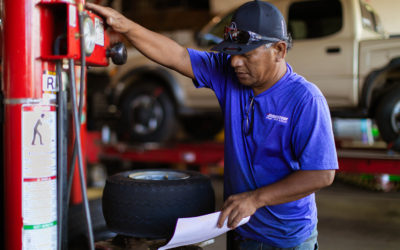 Modern cars can last well over a decade with proper maintenance. Compared with the cost...